AUSTRALIA'S FINEST RECYCLED BRICKS

NSW, QLD, ACT, VIC, SA, WA, NZ AND BEYOND
Making old bricks great again since 1975
From humble beginnings in 1975, The Brick Pit has grown to become Australia's oldest and best-loved brick recycler, serving generations of architects, builders, landscape designers and homeowners and leading the industry in new developments. We're known for customer service, quality assurance and our custom feature blends - our own specialty product line unique to The Brick Pit. We are passionate about recycling lime-mortar bricks for reuse and can "hand on heart" say, we can help you get the look you want. For only the finest genuine Australian recycled bricks, contact us.
The Brick Pit offers the categories and grades of recycled bricks listed below. Every brick is upcycled to our proprietory Brick Rescue Quality Standard and hand-blended to architect/customer specifications.
- Custom Feature Blends are our unique specialty product line and may be supplied either with or without Graffiti Bricks
- Dry Pressed Bricks
- Sandstock Bricks
- Combo Grade
- Paving Grade
- Builders Grade
- Face Grade
When you need recycled bricks, you want a supplier with a trusted name and a long track record. The Brick Pit is a trusted name backed by 45 years of service. That's a lot of recycled bricks and a whole lot of happy customers! You can count on The Brick Pit for quality, integrity and service.
- specified by architects
- trusted by property owners
- preferred by builders
- insisted on by landscape designers
- sought by designers and shopfitters
Browse our Projects and Ideas & Inspiration galleries and then contact us for assistance.
Customers have always been our top priority and the reason why we do what we do. Your project is important to us because it is important to you. Our showroom is right here on our website in the Projects and Ideas galleries. We invite you to browse these galleries and then call the office on (02) 9681 7666 and discuss your project with our friendly, expert staff who can assist you and answer your questions. Before visiting our Smithfield yard, please call ahead and make an appointment. This enables our staff to give your project their full attention and is a safety requirement as our yard is a brick processing facility with machinery operating.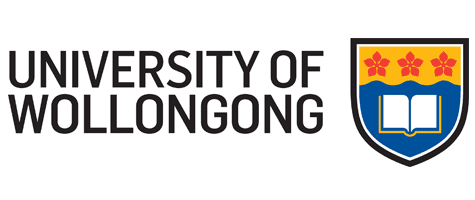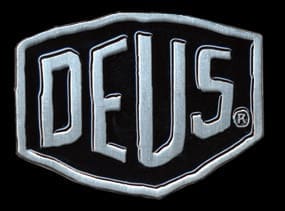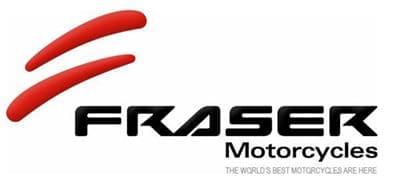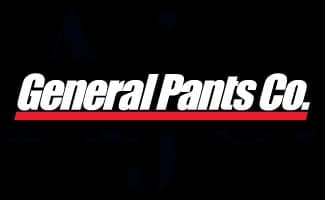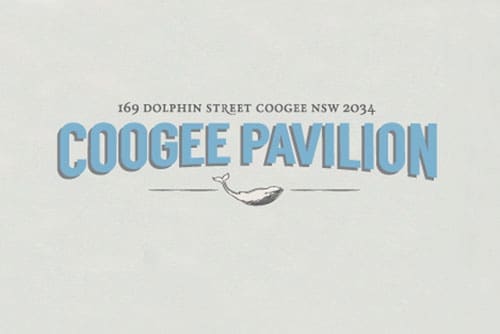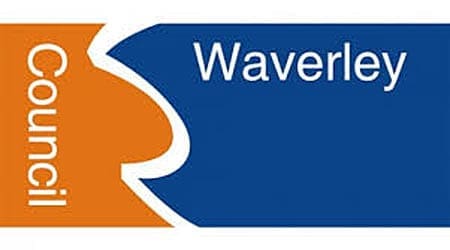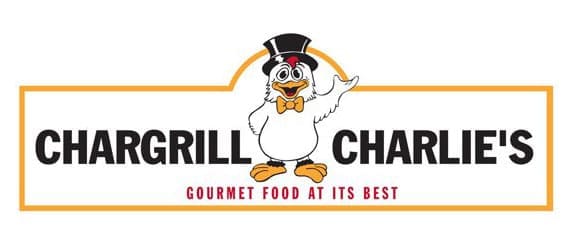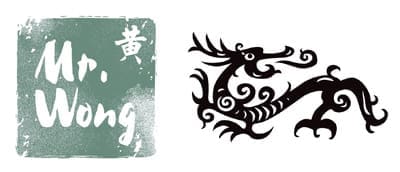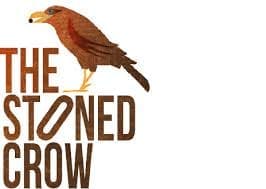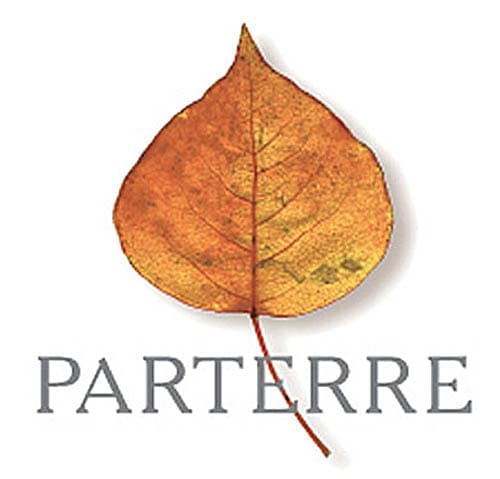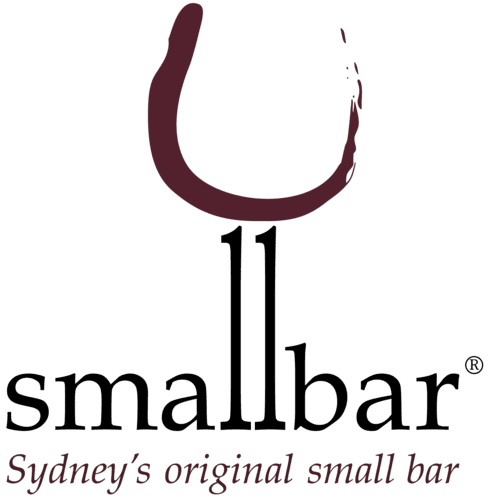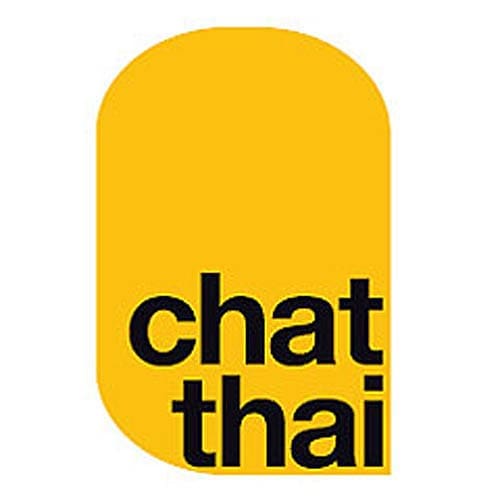 For Recycled Bricks Sydney, NSW, QLD, ACT
Call 02 9681 7666 for an appointment. The Brick Pit, 79-91 Betts Rd (Cumberland Hwy), Smithfield, NSW 2164